The Summer Camp is almost here! This page provides updated information. If you have any questions or concerns, let us know at support(at)nclab(dot)com.
Emergency contact information
According to a Murphy's Law, no emergencies happen if emergency contact information is available. For your record, our phone number is (775) 848 7892. We will collect your phone number at drop off if we do not have it.
Date, time, and location
The Summer Camp will take place on August 7 and 8, at 9 am – 3 pm, in classroom 106 on the first floor of the Davidson Mathematics and Sciences building. DMS 106 is one of the newest and best-equipped computer classrooms at UNR.
Drop off and pick up
We will expect your kids at 8:30 – 8:50 am at the parking lot adjacent to the Davidson Mathematics and Science building, located near the cross-section of Evans and Record streets. The parking lot is located exactly in the center of the following image (click to enlarge). The red baloon is where you enter campus.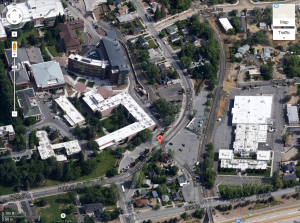 This is also where you will be able to pick up your kids between 3:00 – 3:15 pm. Our staff will wear white NCLab T-Shirts.
Food and refreshments
No need to bring food or drinks – we will provide lunches and refreshments on both days.
Allergies, medical conditions, and special needs
If your child has allergies, medical conditions, or requires special needs, please make sure to let us know well in advance.
Send us your username
Please have your kid(s) create a free account in NCLab and send us the username(s) so that we can upgrade their account(s) prior to the Camp. If this is not possible for any reason, we will have upgraded guest accounts ready.
Prior knowledge (optional)
Being to some extent familiar with Karel the Robot and PLaSM modules in NCLab will allow you to progress faster and benefit more from the Camp. Prior knowledge of these subjects, however, is not mandatory.
Miscellaneous
We plan to take a few documentary photos, for later display on NCLab's web page and/or Nevada News (UNR publication). If you do not wish do have your child present in such a photo, please let us know in advance. Parents of the youngest kids (5 – 6 years) may stay with their kids if they like to.
Please like us on Facebook!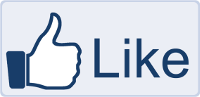 …and spread the word. Thank you!