Applied Python
In this project-based course, trainees learn how to use Github and become proficient in using a Python IDE. They complete several projects under the supervision of a senior NCLab Python instructor.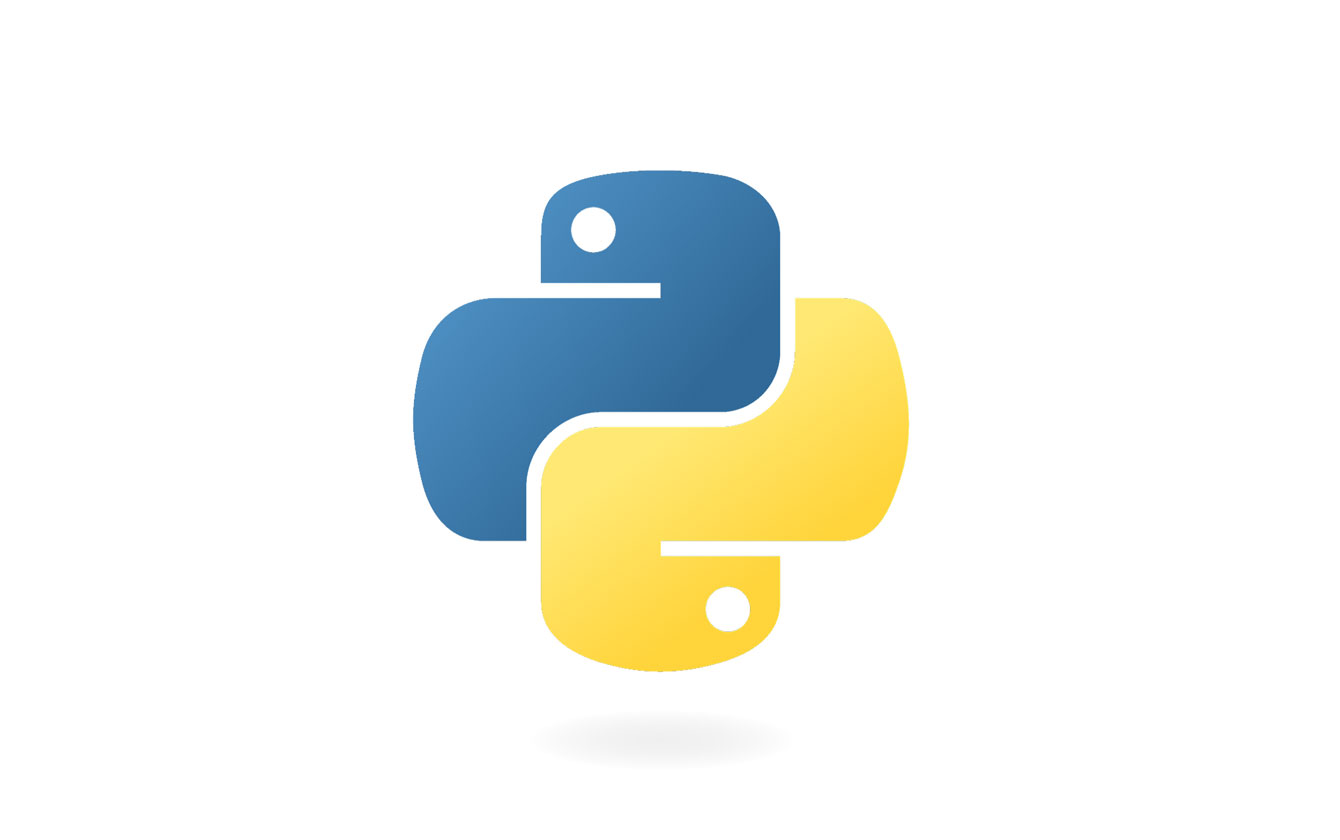 Course Features
Trainees will complete several software projects under the supervision of senior NCLab Python instructors.
Prerequisites
Advanced Python is the prerequisite for this course.
Equipment and Software Requirements
Computer or laptop with Internet access
Email
Free Python IDE such as Eric, Pyzo, Spyder, PyCharm or Eclipse.
Free Github user account.
Course Structure and Length
Applied Python is designed to take approximately 80 hours. Since the course is self-paced, the amount of time required to complete the course will vary from trainee to trainee.