For Teachers
NCLab's fully self-paced and self-graded courses
allow students to learn efficiently, and teachers
to focus on the important things in teaching.

For Parents
NCLab courses will teach your kids essential
STEM skills that will improve their chances
to succeed in college and in life.
For Students
Do you love Minecraft, Scratch and
computer games? Take the next step
up: Learn computer programming
and 3D modeling with NCLab!
For Makers
NCLab is an operating system that runs in
your web browser and is connected to the
cloud. It gives you access to an ocean of
great open source software.
Coding and 3D Modeling Courses for Kids
Easy to Learn, Self-Paced and Self-Graded Hands-On Courses for K-12 Schools and Homeschoolers
Limited-Time Special Offer: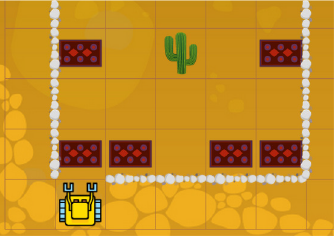 Karel Coding Course
Karel is a brave robot who needs your help finding his missing friend. In a fun and visual way, this course will teach you how to design great algorithms and write clean code. Ages 10-99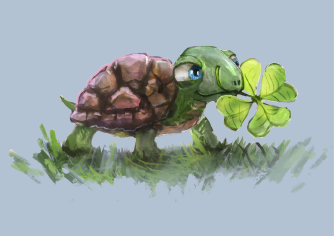 Turtle Coding Course
This course is a step up from Karel Coding but easier than the full Python course. Learn basics of Python programming by drawing patterns and exporting them for 3D printing! Ages 11-99
3D Modeling Course
Learn Constructive Solid Geometry (CSG) by building models you know from games, sports and movies. Share your models on the web and export them for 3D printing! Ages 12-99
Python Coding Course
This advanced computer programming course will introduce you to Python, a major programming language of modern business, engineering, and science applications. Ages 13-99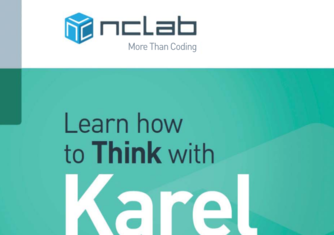 Free Resources
Download NCLab textbooks, lesson plans, and student journals. Visit a gallery of 3D models created by students. Watch tutorial videos for all courses and free apps, read testimonials, and more!
Playground
No need to log in. The NCLab Playground allows you to write computer programs, create 3D models, compute with GNU Octave and R, author with LaTeX, and much more!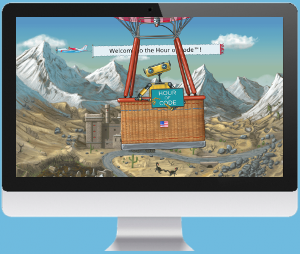 Try an Hour of Code™ with Karel the Robot!
This short course consists of 18 fun programming puzzles for Karel the Robot. It should take no more than one hour of your time to get your Certificate of Completion. If you like Karel, make sure to take the full Karel programming course in NCLab!
"I have found NCLab's Karel course to be an excellent introduction to programming. The course emphasizes logic and algorithmic thinking but conceals it in a fun and approachable game. It is better than Codecademy, Treehouse or any other commercial site I've found. Highly recommended!" Ravi Balsa (15)
"I really like the Karel programming system on NCLab. I like that when I type something on the command bar Karel does it. I also like the difficult challenges that some mazes have. They really make me think and I always like a challenge." Orlando Bernabe (10)
Stay in the Loop!
Like NCLab to receive occasional updates on new features, and computing education resources and activities for kids.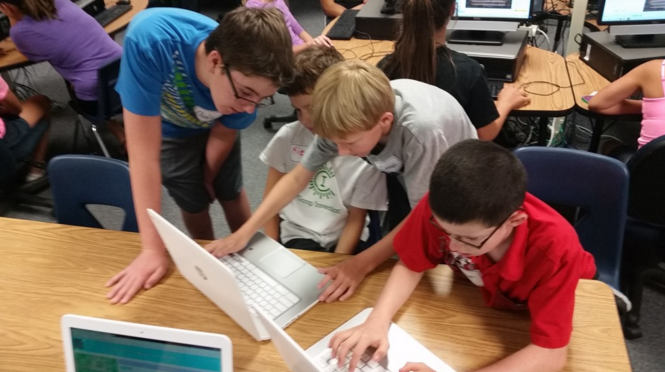 Run Your Own NCLab Coding Club!
Operating your own NCLab coding club is a great opportunity to do what you love while earning real money. A typical NCLab computer programming and 3D modeling club meets four times a month, one hour per week. You will need to find a school that lets you use their computer lab (this is fairly easy in our experience), purchase an NCLab Classroom, and advertise your club to parents in your city. Your initial investment will be back in one or two months, depending on how much you will charge for your program. We'll be glad to schedule a phone meeting to help you get started. Just let us know!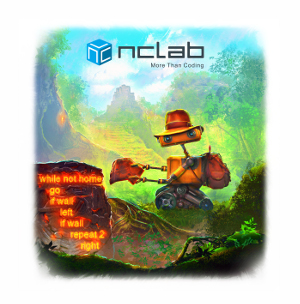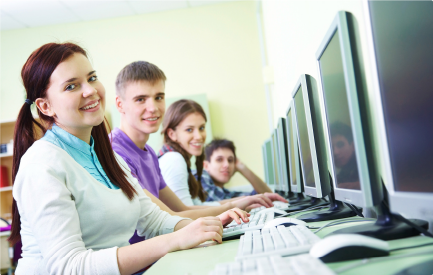 Adopt a School
Allow 30 students to learn computer programming and 3D modeling for one year, sponsor an after school program, or donate a 2-day NCLab camp to your school! NCLab will contribute with free teacher training, teacher support, and/or provide skilled instructors.