Computational Literacy For Modern Careers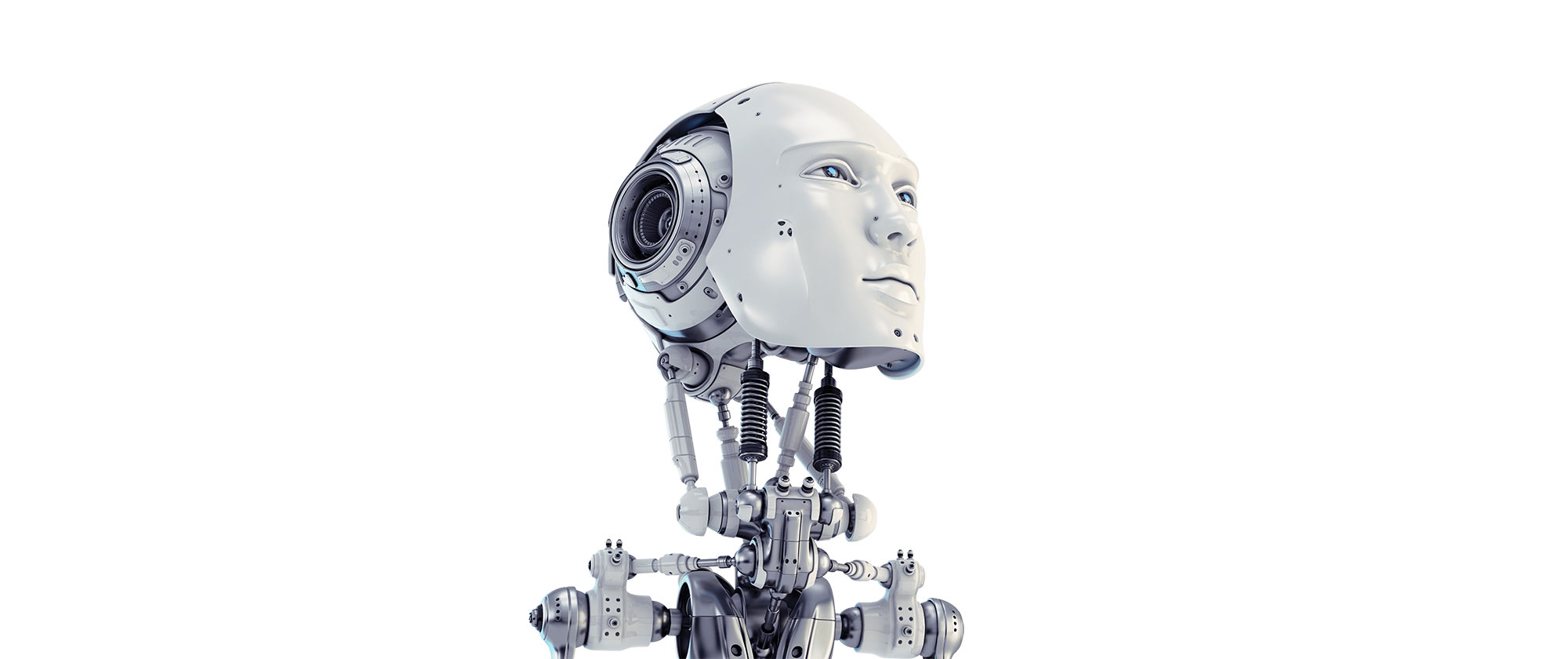 Machines have become part of work teams but many people assume that working with computers, robots, CNC machines, and such is too complicated and out of question for them. As a result, they miss enormous opportunities which include high-paying jobs and a very different quality of life.
NCLab's novel Computational Literacy For Modern Careers training program aims to change that. If you are willing to put in the effort, we will take you on a journey where you will learn how computers think, how they operate, and how you can use them to solve problems. You will find yourself utilizing new skills that you never imagined existed.
This training program is specifically designed for people with no prior experience with computing. Still unsure? To make it easier, we provide a simple self-assessment tool which tells you whether you have the aptitude. Keep reading.
Program Description
Automation is taking over manufacturing, healthcare, transportation, banking, retail establishments, logistics, and many other areas by storm. Tasks which traditionally were done by people are now being done by machines. But machines think differently than people, and one needs to develop a specific mindset in order to deal with them successfully. This is called Computational Literacy.
You may have heard about Digital Literacy. This is a set of skills which includes things like using Internet and email, utilizing passwords, protecting your data, etc. Computational Literacy goes one step further. It is about using computers and computing to solve problems. Computational Literacy is a combination of simple logic, common sense, problem solving, attention to detail, and perseverance.
Computational Literacy can be learned, just like reading, writing, and using multiplication tables.
In the NCLab Computational Literacy For Modern Careers training program, trainees develop computational skills by using a virtual robot to solve various simple tasks. In this way they learn essential skills such as how to identify repeating patterns and how to break complex problems into simpler ones. Upon completing the program, the trainees have acquired the mindset and skills needed to successfully deal with robots and other intelligent machines.
NCLab provides a free Computational Aptitude Assessment tool which will help you determine whether this program is for you. Give it a try, you might be surprised!
 Take the Computational Aptitude Assessment
Learning Outcomes
Trainees will
Learn how to solve complex problems by breaking them down into simpler ones.
Learn how to recognize patterns and integrate them into processes.
Learn how to select appropriate tools applied to technical processes.
Develop and refine their logical reasoning skills.
Understand how technology responds to conditions in real time.
Recommended Background
The only background you need for this program is perseverance and a desire to be successful in the new automation-based digital economy.
Equipment Requirements
Computer, laptop or tablet with Internet access, web browser, and email.
Program Structure and Length
This training program is self-paced, and trainees will practice each skill and concept as they go. Automatic feedback is built into the program for both practices and quizzes.
The training program is divided into five Units, and each Unit is composed of five Sections. Each Section consists of 7 instructional/practice levels, a quiz, and a master (proficiency) level. Trainees can return to any level or quiz for review.

Trainees need approximately 80 hands-on hours, based on their ability level, to complete this program. Since the program is self-paced, the completion time will vary from trainee to trainee. Trainees are responsible for learning both the tutorial content and the skills acquired through practice.