Karel Coding
Intro to Computational Thinking and Computer Programming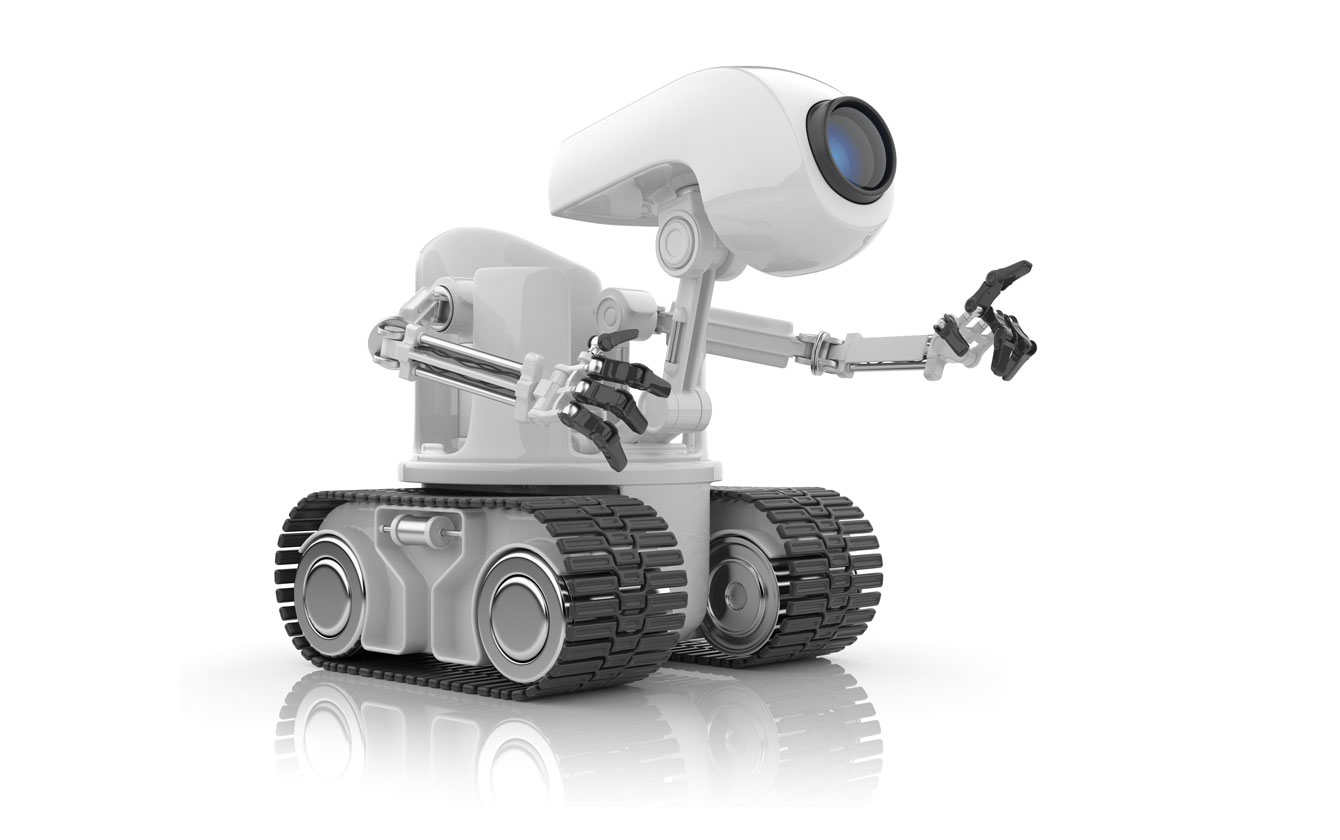 Computer Programming is an essential skill for STEM and Industry 4.0 jobs. According to a study by Burning Glass Technologies, coding has become a core skill which bolsters the prospect of commanding a high salary. Burning Glass researchers found that jobs which require coding skills pay up to $22,000 more per year on average. "For students looking to increase their potential income, few other skills open the door to as many well-paying careers," the report says. Nearly half of all jobs that pay more than $58,000 require some coding skills, according to the analysis.
Karel Coding is the perfect course for students of all ages to learn fundamental coding principles. While designed to be fun, the course delivers deep knowledge on essential skills and terminology of programming. In addition to essential programming concepts such as conditions, loops, variables and functions, the course teaches computational thinking (i.e., how to formulate ideas to be understood by a computer), logic, critical thinking and perseverance. Hence the course's popular title, "The Chess of Programming."
The Karel Coding course is structured in the form of short games. Each game level presents a new maze that requires problem solving and typing a short program in simplified Python language. The course is light on syntax and provides an absolutely essential foundation for learning advanced programming languages.
Features
Real, typed code from the first level of every course. Students of all levels learn real programming language with proper syntax and structure. No previous experience is required.
Game-based and self-paced learning form the player's journey, including well-designed puzzles and opportunities to tackle challenges with confidence.
Embedded Mathematics.
Free App to create projects and games.
Aligned with Common Core Math Content and Practice Standards, Next Generation Science Standards (NGSS), Crosscutting Concepts, Science & Engineering Practice (SEP) and Disciplinary Core Ideas (DCI) with an emphasis on Engineering Design, and CSTA/CSforAll Computer Science Standards.
Skills Taught:
Algorithmic thinking
Typing single commands
Counting (repeat) loop, nested loops
Conditional (if-else) statements
Conditional (while) loop
Defining and using custom commands
Using functions that return a value
Using local and global variables
Basic operations with Python lists
Designing recursive algorithms
Solving advanced problems
Running and debugging programs