by Sarah Gobbs-Hill, Education & Exhibits Director at the Terry Lee Wells Nevada Discovery Museum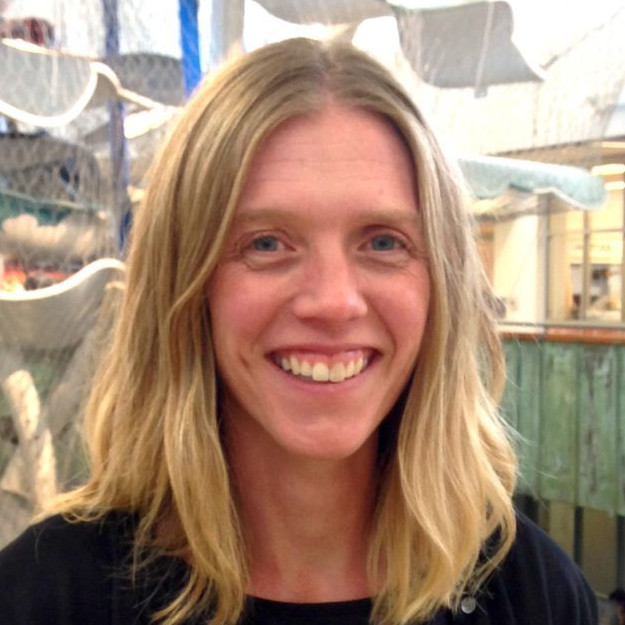 Since opening to the public in September 2011, The Discovery has become our region's hub for hands-on learning in science, technology, engineering, art, and math. Through unique, hands-on programs and exhibits, The Discovery creates learning experiences that range from simple curiosity to deep understanding, empowering a community of critical thinkers. We see coding and computer science as an important component of what the museum offers its visitors, especially as industries and career paths continue to diversify in Northern Nevada.
The Discovery has partnered with NCLab to offer computer coding and 3D modeling to 1st through 7th grade students via Camp Discovery, the museum's seasonal camp program. Campers enjoyed learning about the various applications of coding and 3D modeling and developed critical thinking skills in the process.
Another way The Discovery has integrated coding into its programs is with an annual coding challenge. Capitalizing on the popularity and ease of use of the Scratch platform, the museum holds its annual Scratch Code Challenge. Participants are encouraged to create a game, video or presentation using the Scratch platform for the chance to win one of three cash prizes offered for four different age groups. Since the challenge's first year, participation has grown and now includes participants from other states and counties outside the U.S.
On Wednesday, January 11 th , the The Discovery introduced its monthly Tech!Night program, an evening of hands-on exploration of the latest technologies, games, and techniques, hosted in the museum's Spark!Lab Smithsonian. Supported by a generous grant from the Best Buy Foundation, Tech!Night provides The Discovery's young adult visitors with a unique opportunity to learn about cutting-edge gadgets and enjoy activities that included:
Using a 3D printer to fabricate your very own invention;
Programming a robot called "Dash";
Flying a drone through an obstacle course;
Running BB-8 robot races; and
Learning about static electricity using a Van de Graaff generator.
The purpose of Tech!Night is to place technology directly in the hands of our young museum visitors so that they may become better equipped with the knowledge and experience that is fundamental to the booming industry of technology. To find out when the next Tech!Night is happening, or to learn more about other programs offered, check out calendar of events on The Discovery's website.