SQL Fundamentals
Working With Relational Database Management Systems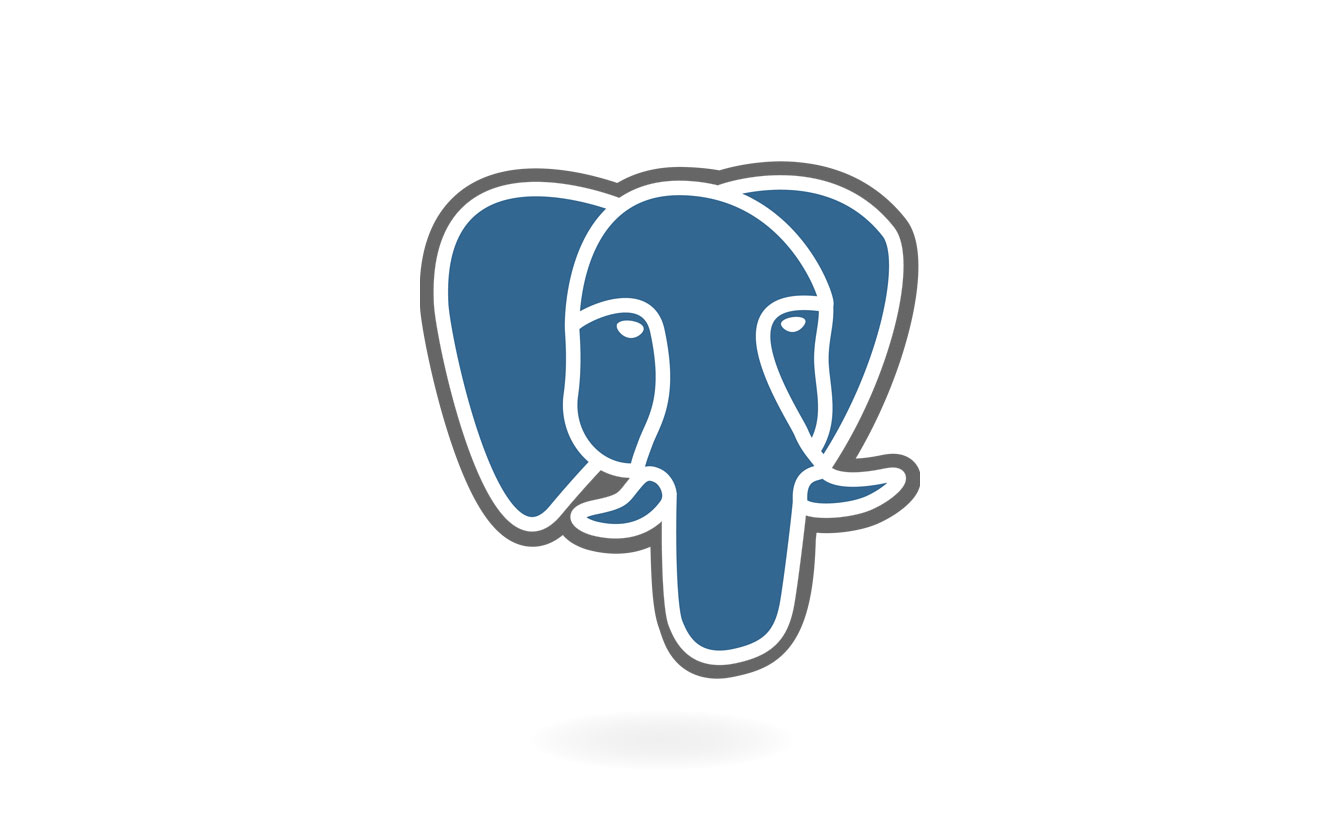 This course is self-paced so students can go through it at their own speed. Students will need approximately 80-120 hours, based on their ability level, to complete the course.
In this course, students learn how to work with data, specifically with relational databases and SQL. The course is practice-based, meaning that students learn while working on practical tasks. There are tutorial videos, demos, and examples to help students on the way.
Next Step:
After completing SQL Fundamentals, students continue their Data Analytics Career Training with Advanced SQL.