During this Spring Break, NCLab will offer two coding and 3D modeling camps at the Sparks High School (SHS):
March 24-25, 2016 (SHS students only)
March 31 – April 1, 2016 (open to public)
For ages 10-99.  We may consider offering camps at other schools based on interest.
As Always – This Will Be Fun!
We are going to build mazes, write programs, and create games for Karel the Robot.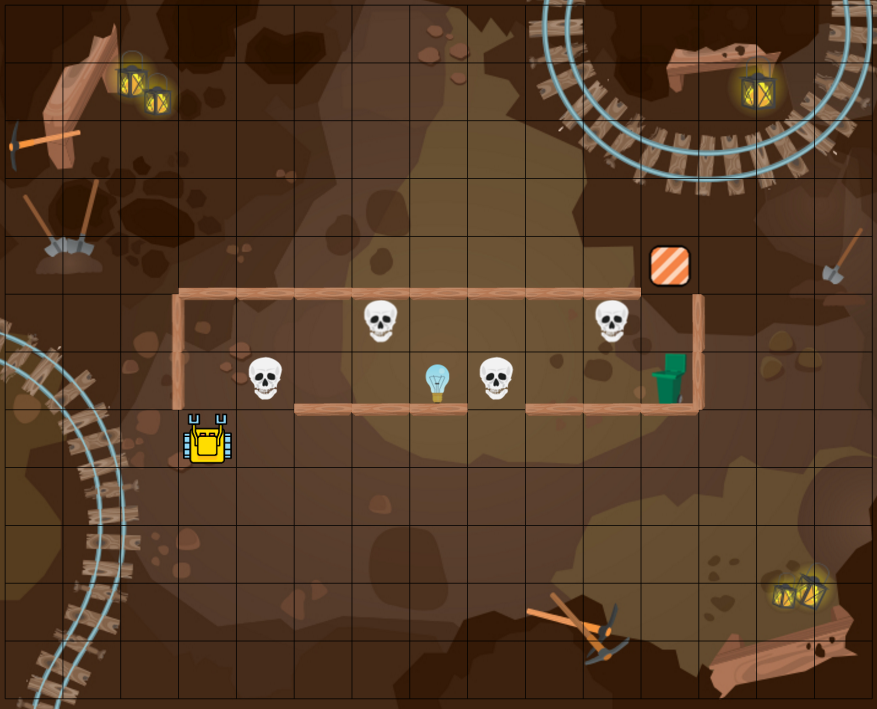 Write Python programs for Turtle Tina to create beautiful 3D designs.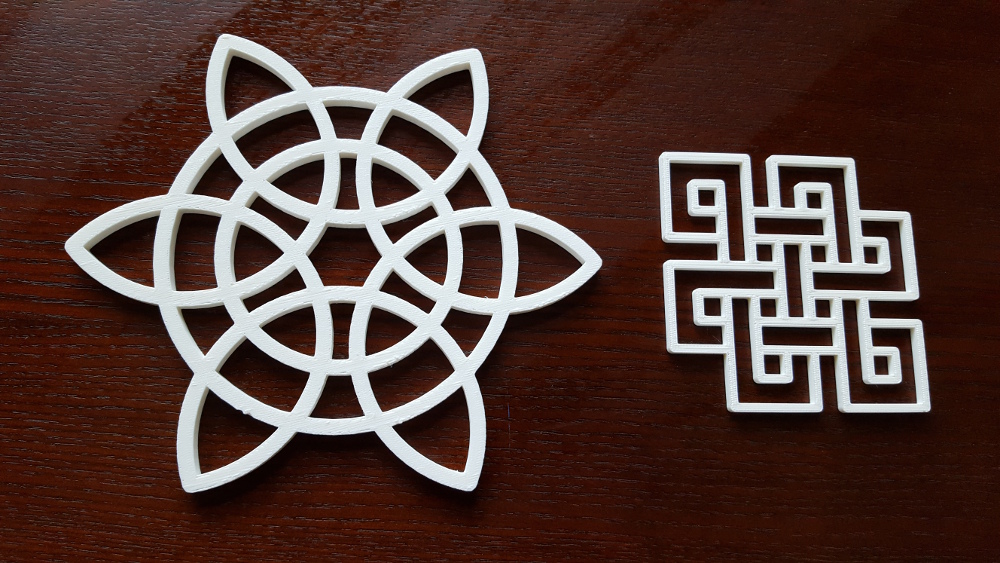 Learn 3D modeling and build just about anything.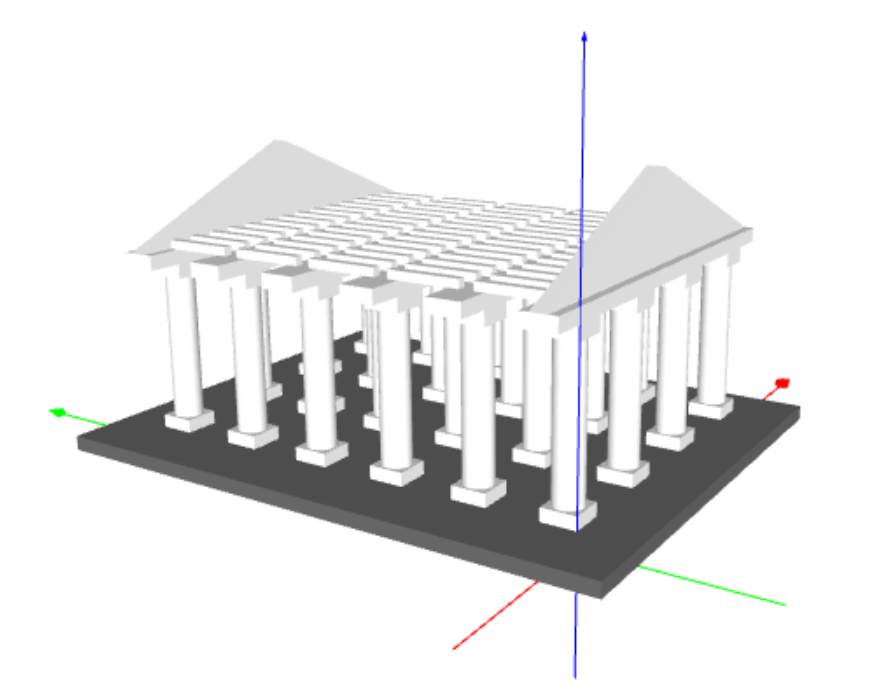 Play cool games, logical and other, and HAVE FUN! The number of seats is limited, so visit the Camp's page and register soon!