The first NCLab Coding and 3D Modeling Camp of 2016 took place on January 7-8 at UNR. Students were the first to try our new Karel Jr Coding course, the successor of the original Karel Coding course. They also built mazes and games for Karel the Robot, created 3D-printable designs with Turtle Tina, and of course they built their own 3D models using the 3D modeling app in NCLab. To move the bodies, we played the Big Spy Game, and on the second day we toured 3D printers and had a Reversi Tournament. Cool stuff. Illustrative photos are below.
Evening before: Preparing materials for the Big Spy Game!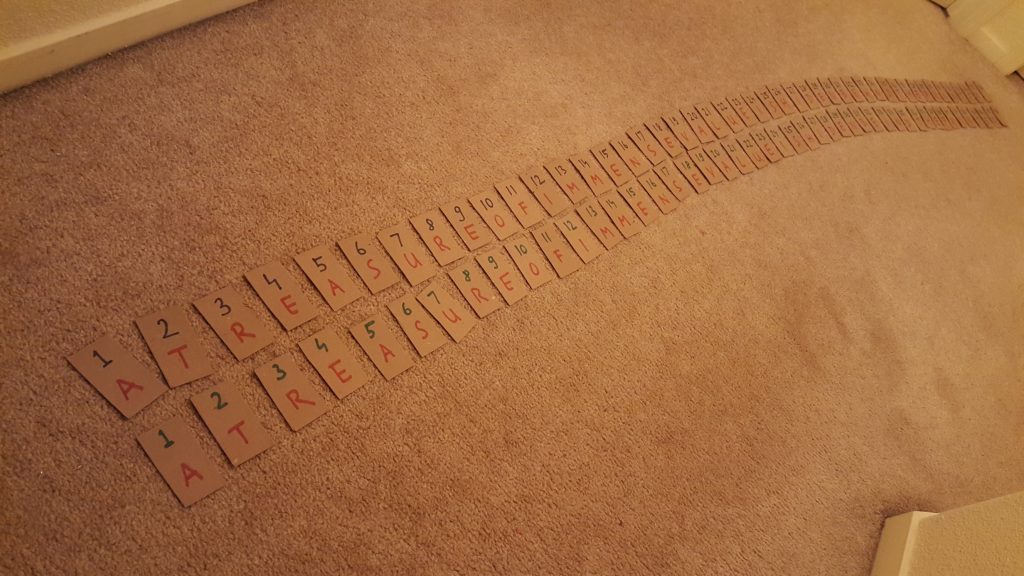 Coding, and watching a video about coding: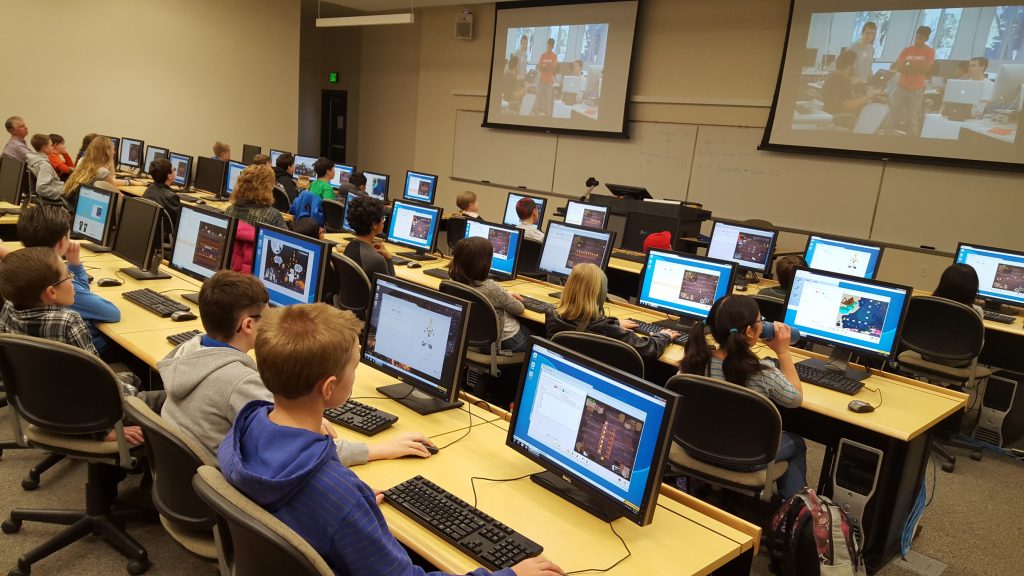 Everybody's getting plenty of help from three instructors on site. This is Isabel, our youngest instructor (currently in middle school):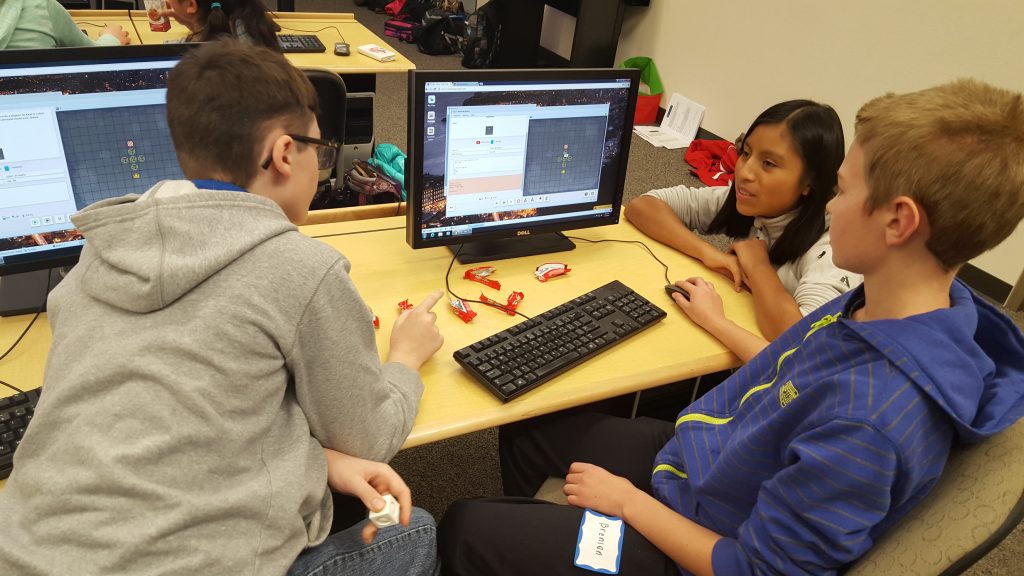 Making new friends and working together is great!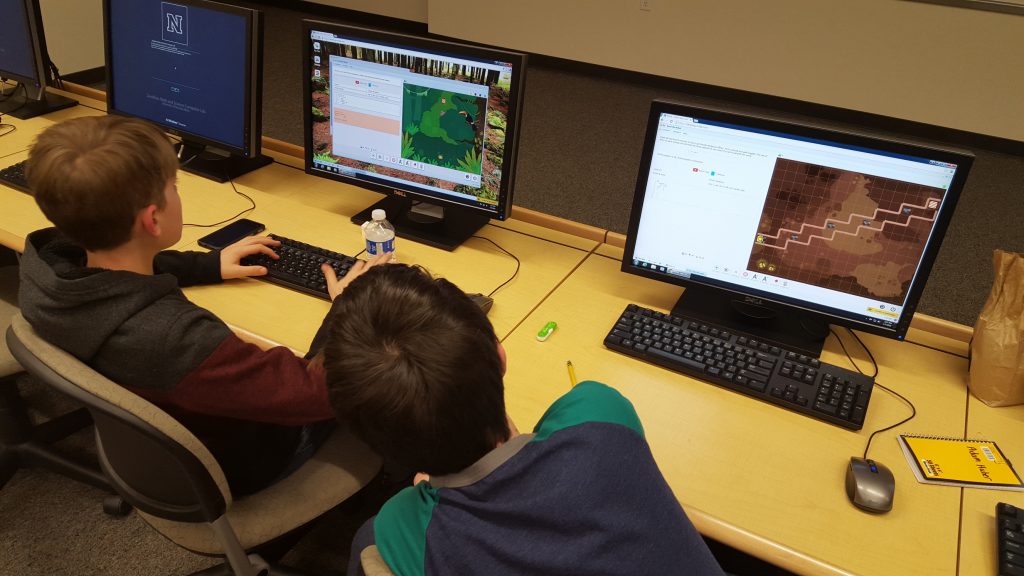 Girls rock! At 8 years age, unbelievably, Melissa beat more than 100 puzzles in one day.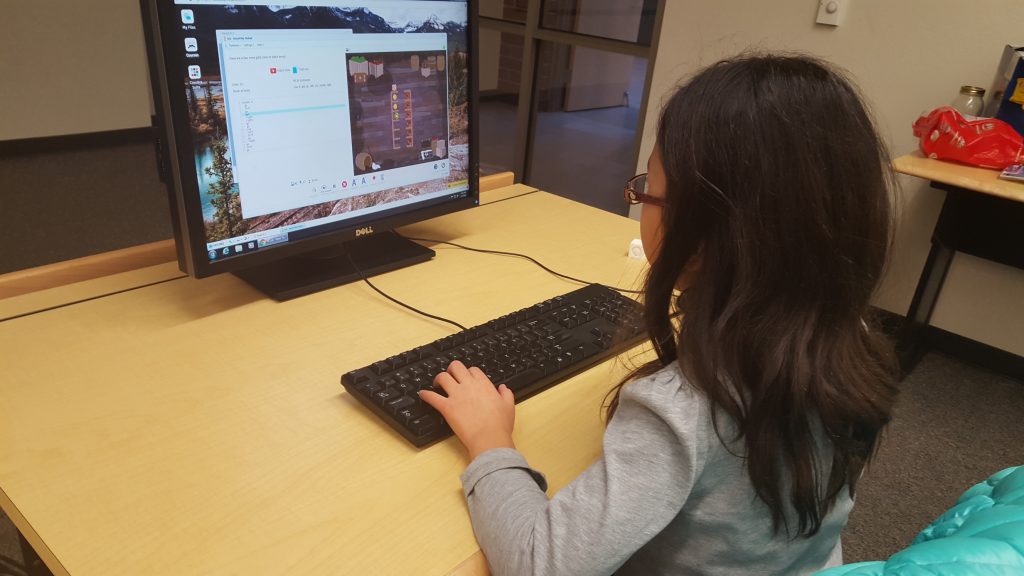 "This is where your 3D prints come from!"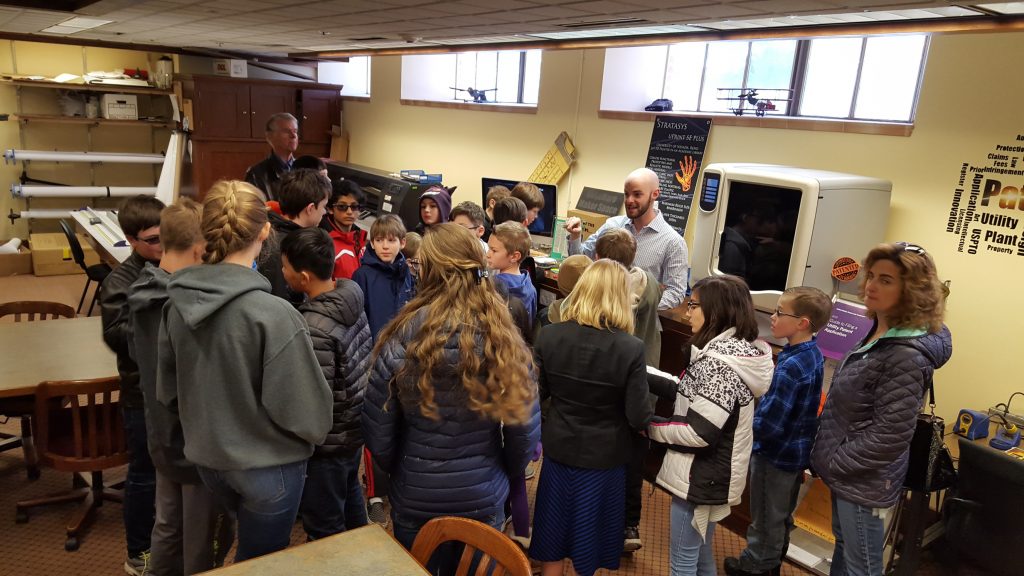 Riding an atomic bomb, Burning man style: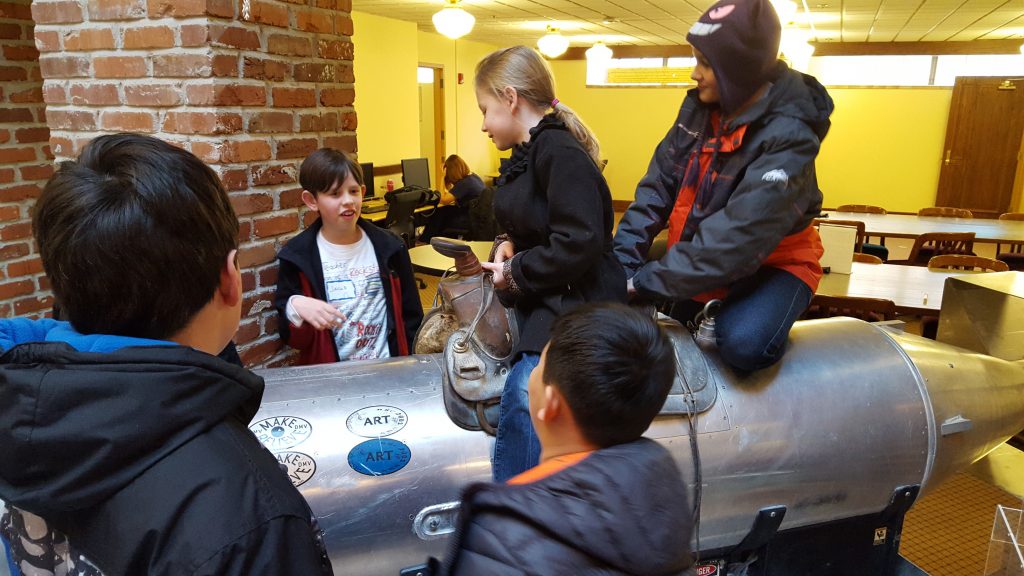 Finals of the Reversi Tournament: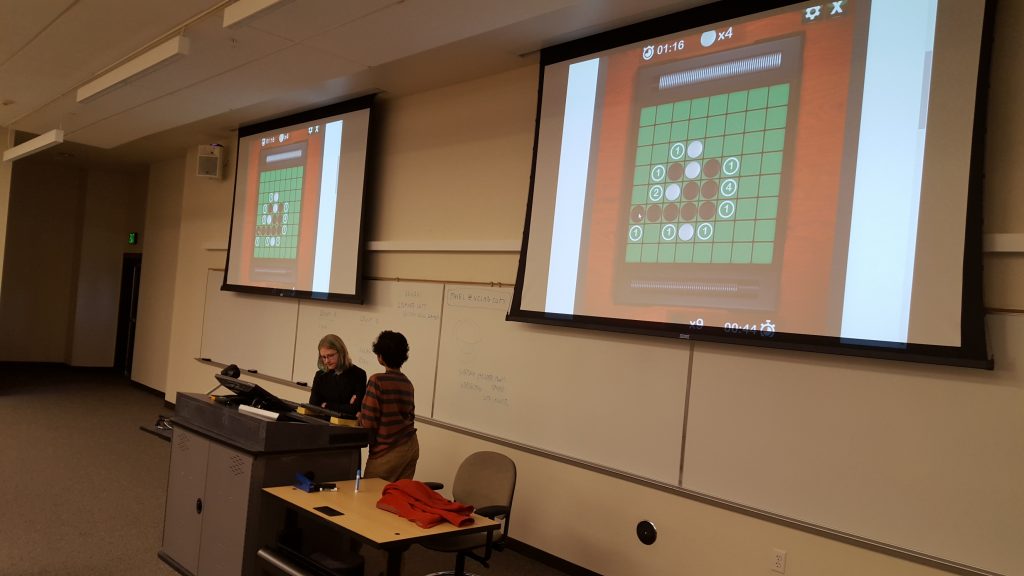 Not sure what this 3D model is called but it is cool!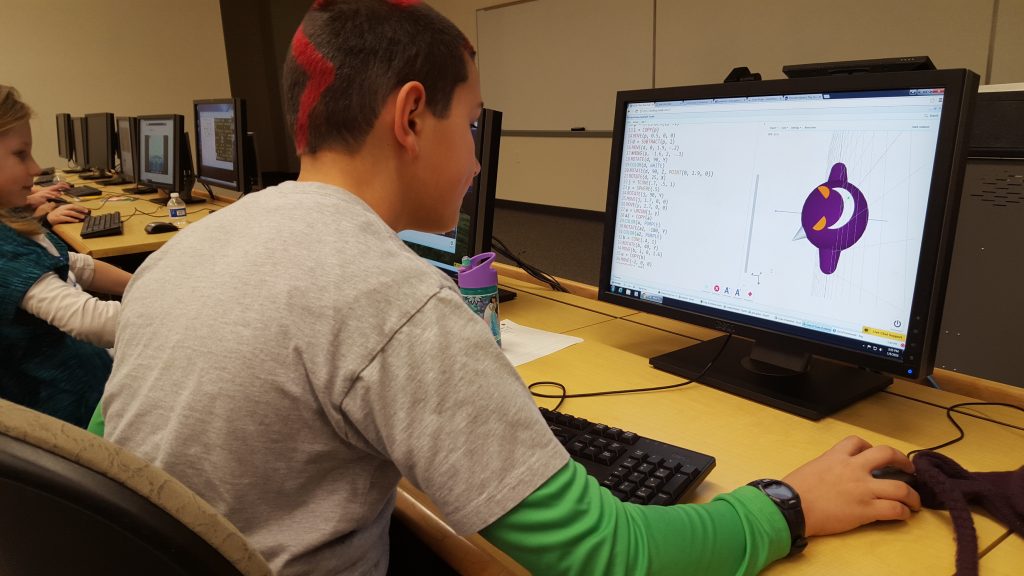 This is the Star Destroyer: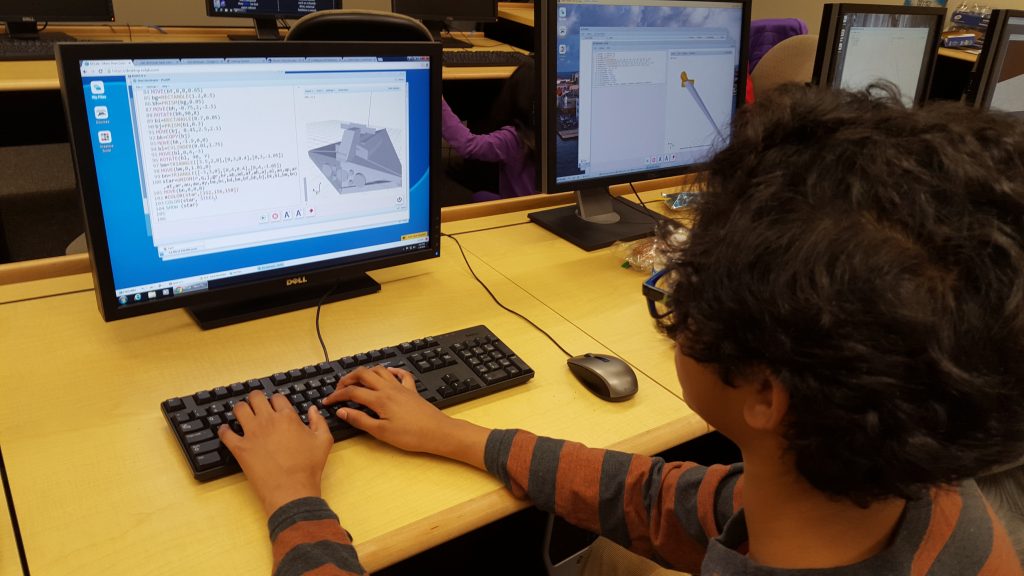 We Are Coders!