Dr. Solin will lead a hands-on BYOD workshop at ISTE 2016 titled "Learn 3D Modeling in One Hour". Currently the 150 seats are sold out. However, to help teachers who did not have a chance to register, here is our ISTE 2016 special:
WE WILL GIVE AWAY 150 AMAZING 3D PRINTS!
Here is how to secure yours:
Like NCLab on Facebook.
Create a free user account at NCLab (http://nclab.com)
Visit the page http://nclab.com/teachers/ and claim your free teacher's license.
Allow up to 24 hours for processing.
Solve 3D Modeling 1 (35 easy game levels)
Visit our booth #4311 to claim your 3D print!
And for teachers who can't come to ISTE:
CLAIM YOUR FREE TEACHER'S LICENSE TODAY!
Please follow points 1-4 above.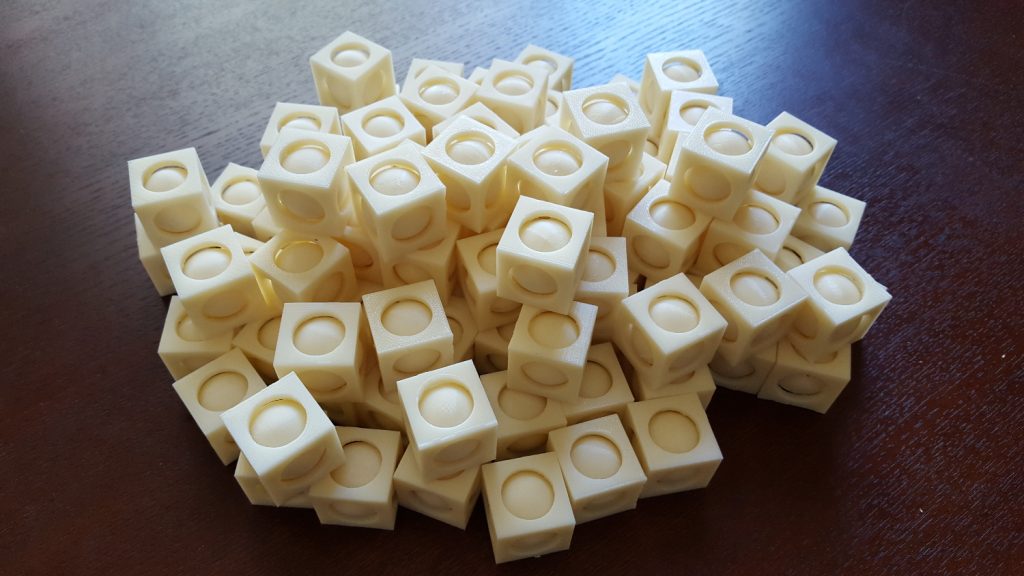 The 3D prints will be handed out on a first-come first-serve basis. We will only have 150 of them. To maximize your chance of success, visit our booth as soon as possible after the conference starts.