The NCLab Team is pleased to announce the release of new versions of the free game-based coding and 3D modeling courses. Visit
Teachers page
 to request your free professional development license! Major improvements include dozens of self-graded quizzes and performance tasks (creative projects) matching NGSS standards. In addition, we have implemented many other  improvements based on instructor and student feedback.
Karel Coding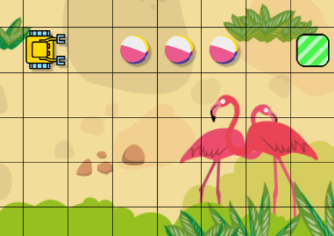 Learn programming with the engaging power of a computer game! Students solve fun mazes, write programs in a simplified Python language, and earn karate-like belts and certificates. Designed for complete beginners as well as for students who already know Scratch. Ages 10-99.
Read more…
Turtle Coding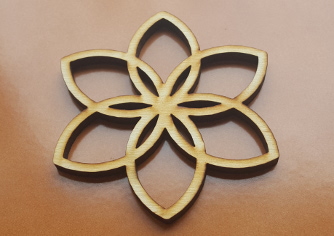 Students are introduced to Python coding by drawing beautiful patterns with the Python Turtle. They learn how to use the Creative Suite to create their own designs, save them  in their NCLab account, export them for laser cutting and 3D printing, and share them online. Ages 11-99.
Read more…
3D Modeling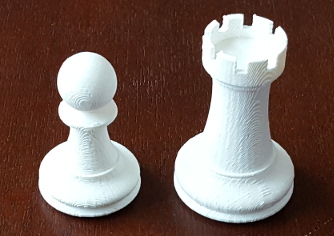 This course introduces students to Constructive Solid Geometry (CSG) by building models they know from games, sports and movies. Students also learn how to use the Creative Suite to create their own  models, save in their user account, export for 3D printing, and share with others online. Ages 12-99.
Read more…