NCLab (Network Computing Lab) is an open public cloud computing platform that empowers future coders, engineers, and scientists by providing engaging self-paced and self-graded courses in essential STEM subjects, as well as powerful open source computing and simulation tools.
2008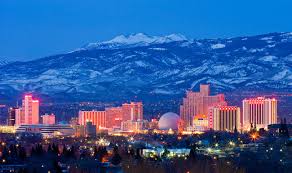 Our story begins in 2008 when Pavel Solin arrived in Reno and joined UNR as an Associate Professor of Applied and Computational Mathematics. He was your typical scientist who barely cared about anything but crunching numbers on supercomputers and writing scientific articles and books about it.
2010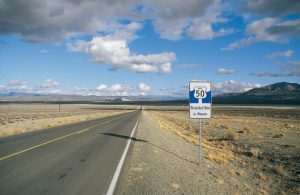 In 2010, Pavel joined a colleague and visited a number of K-12 schools in rural Nevada. He realized that most of the schools sadly lacked the technology and knowledge to teach their students essential 21st century STEM job skills. As a result, he started visiting rural schools more often, and training teachers in computer programming, 3D modeling, computer algebra, computational chemistry, fractals, LaTeX, and other cool STEM subjects. The number of schools that were interested in these workshops grew quickly.
2011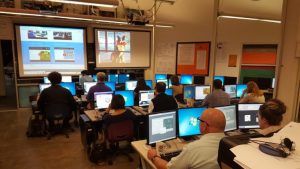 NCLab (Network Computing Laboratory) was soon founded as a free public cloud platform to provide instant online access to a wide range of computational STEM activities. The platform was used for teacher training, camps, and after school programs. The International Society for Technology in Education (ISTE) invited Pavel to serve on the 3D Modeling Panel and to train hundreds of teacher annually through ISTE webinars and hands-on conference workshops.
2013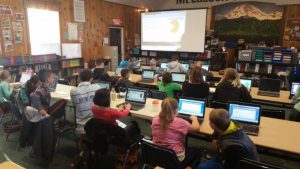 In 2013, the NCLab team organized its first 2-day computer programming and 3D modeling summer camp. It was a huge success. Due to an increasing demand, camps started to be offered in all breaks throughout the year, with several sections in the summer. After school programs were also put in place in the Reno-Sparks area in 2014.
Within five years, without any marketing or sales efforts, through a purely organic growth, NCLab had expanded to all Nevada school districts.
2016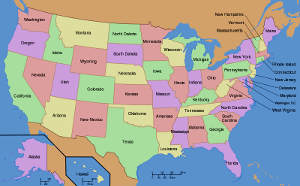 In 2016, NCLab was selected by the Nevada Department of Education to become an integral part of the Nevada Ready 21 program, and was endorsed by Governor Brian Sandoval. In that same year, NCLab was adopted by the system of Nevada Public Libraries and by the Signature Academies (CTE high schools) in Nevada. At the same time, NCLab started expanding organically into numerous other states and to other countries.
Today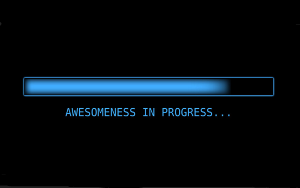 Today, NCLab has in place a powerful team as well as the educational, software, hardware, and business infrastructure to sustain a rapidly increasing demand for its self-paced and self-graded computer programming and 3D modeling courses and it is more passionate than ever about bringing equitable access to STEM education to all learners.