Advanced SQL
Learn How to Work with Large, Complex, Realistic Databases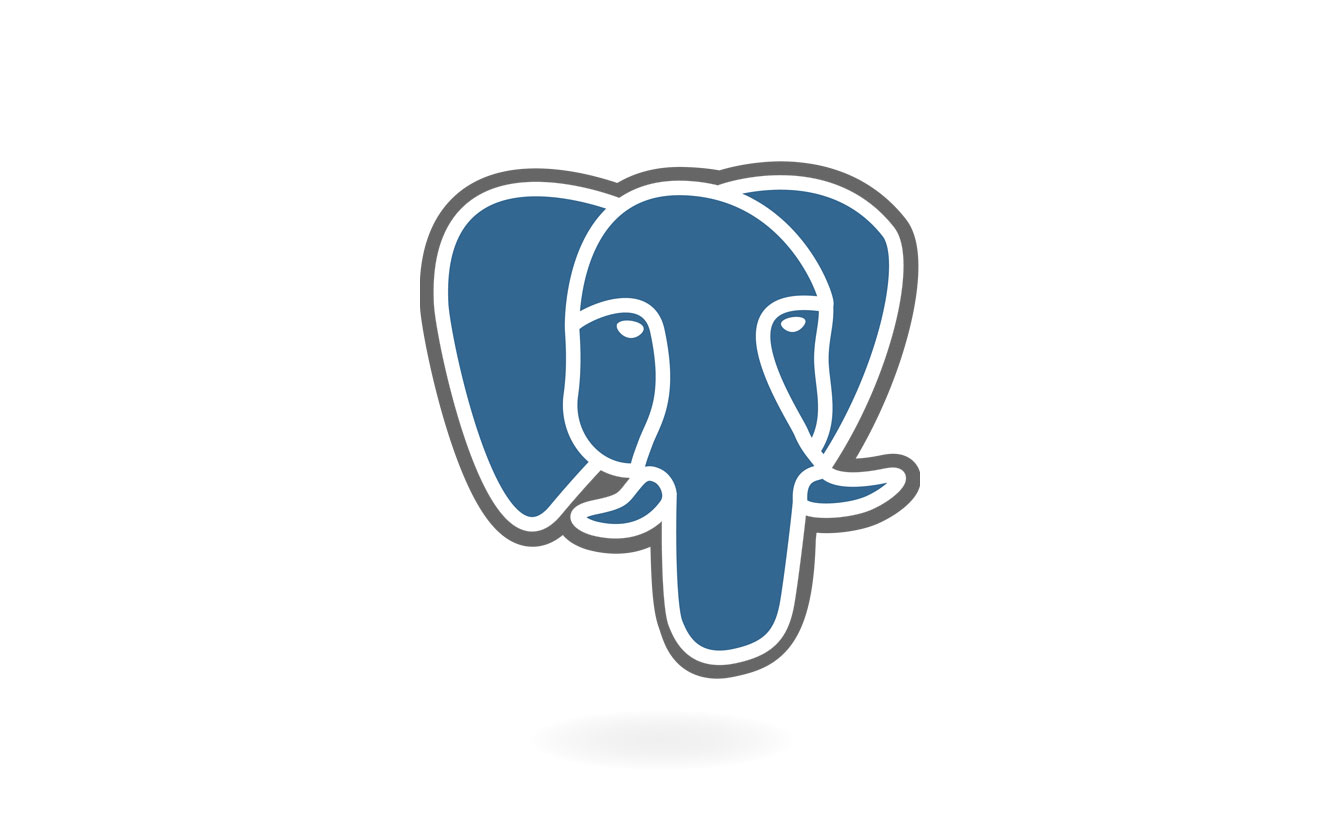 Students will need approximately 80-120 hours, based on ability level, to complete this course.
Real-life databases are large, complex, and messy (they often contain damaged, wrong or missing data). This course prepares students to successfully deal with such databases. Students learn the following advanced topics:
Writing queries with conditional expressions.
Working with text strings and using text string operations in queries.
Understanding sets, relations, and bags.
Writing subqueries and combining them with joins.
Using advanced joins (cross, left, right, full, semi- and anti-join).
Writing and using functions.
Prerequisites:
This course assumes that students have completed the SQL Fundamentals course where they learned:
Basic concepts in data, databases, and SQL.
How to extract data from, and perform calculations with SQL tables.
How to create schemata and tables, and enter and manage their own data.
How to combine data from two or more tables using the inner join.
Next Step:
After completing Advanced SQL, students continue their Data Analytics Career Training with Predictive Data Analytics with Python.